Those who have climbed Mount Kilimanjaro know that porters are the backbone of the trek. However, many climbers may not realize that porters can be ill-equipped, poorly paid and have improper working conditions. KPAP's focus is improving the working conditions of the porters by: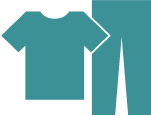 Lending mountain clothing to porters free of charge
Advocating for fair treatment by all companies climbing Kilimanjaro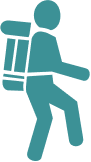 Encouraging climbers to select a climbing company with responsible treatment practices toward their crew

Providing educational opportunities to the mountain crew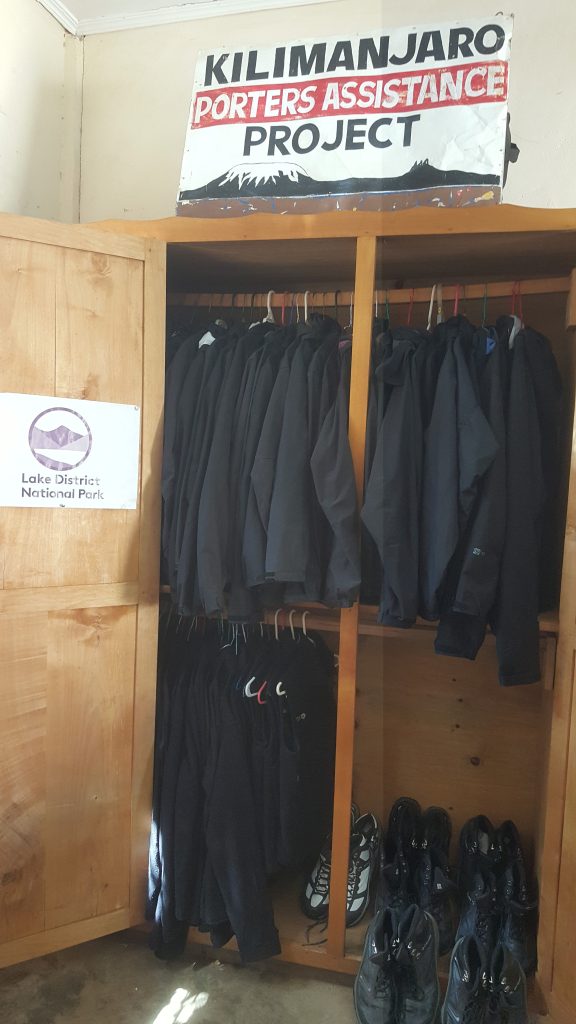 Clothing Lending Program
KPAP receives donated mountain equipment from climbers and organizations. This gear is available free of charge for a loan to porters and mountain crew who cannot afford the proper climbing equipment. By stamping all donated clothing with a KPAP label and requiring an item of value (phone, bicycle) to serve as a deposit from the those who borrow, KPAP has a clothing return rate of over 90% since 2003.
All mountain crew are welcome to borrow gear from the (free of charge) lending program.
Please contact KPAP if you are interested in donating gear to support our Clothing Lending Program at [email protected].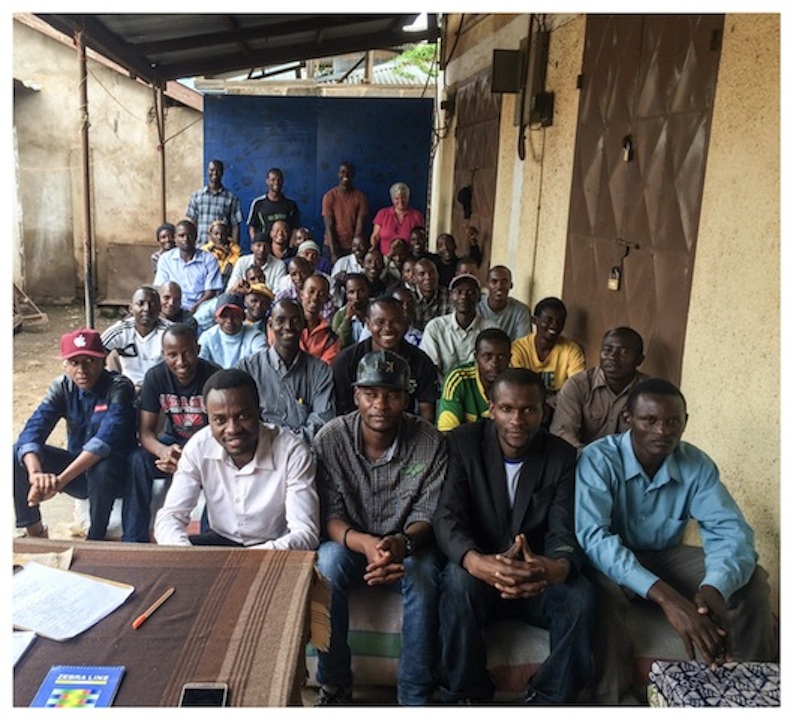 Educational Classes for Mountain Crew
Historically, KPAP has provided educational classes for the mountain crew in conversational English, First Aid certification, HIV/AIDS Awareness, Porter Rights and Environmental care (Leave No Trace). Due to the Covid-19 pandemic and economic crises, KPAP is focusing its educational efforts to include Budgeting & Money Management, Alternative Income Generating Projects, Village Savings & Loan method, and Best Farming Practices.