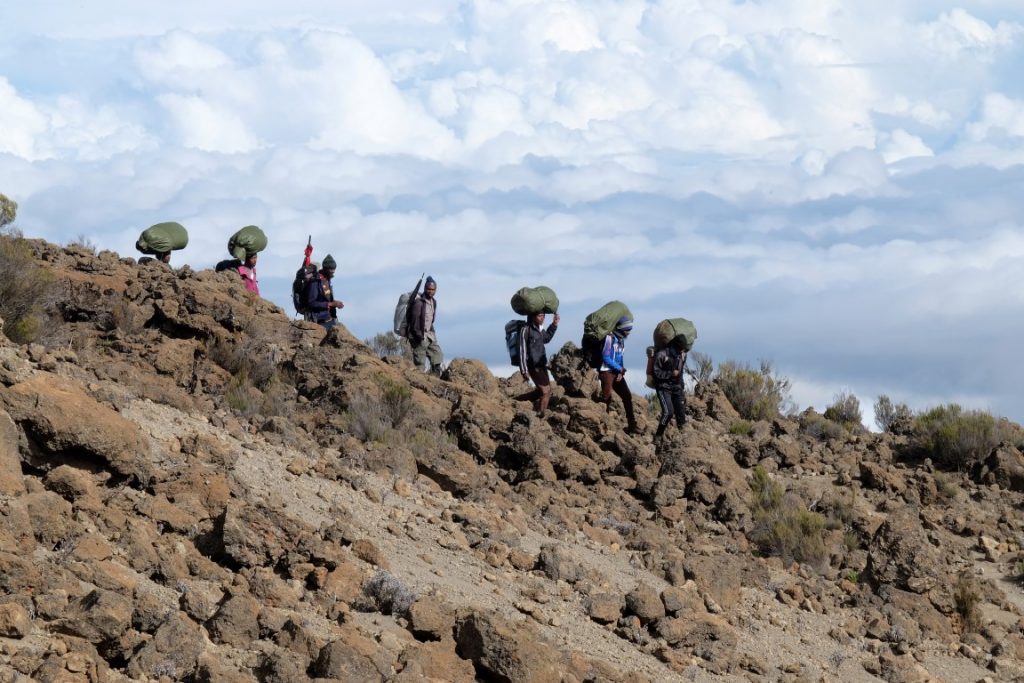 Mount Kilimanjaro is a unique travel experience and a once in a lifetime adventure for tens of thousands of climbers every year. When climbing Kilimanjaro, an extensive team of mountain crew – guides, cooks and porters – provide specially trained support throughout the climb to assist you in reaching the summit. The porters, who carry all of your food and gear, are the heart and soul of your mountain experience. Without their strength, dedication and hard work, you would not be able to enjoy the magnificence of Kilimanjaro.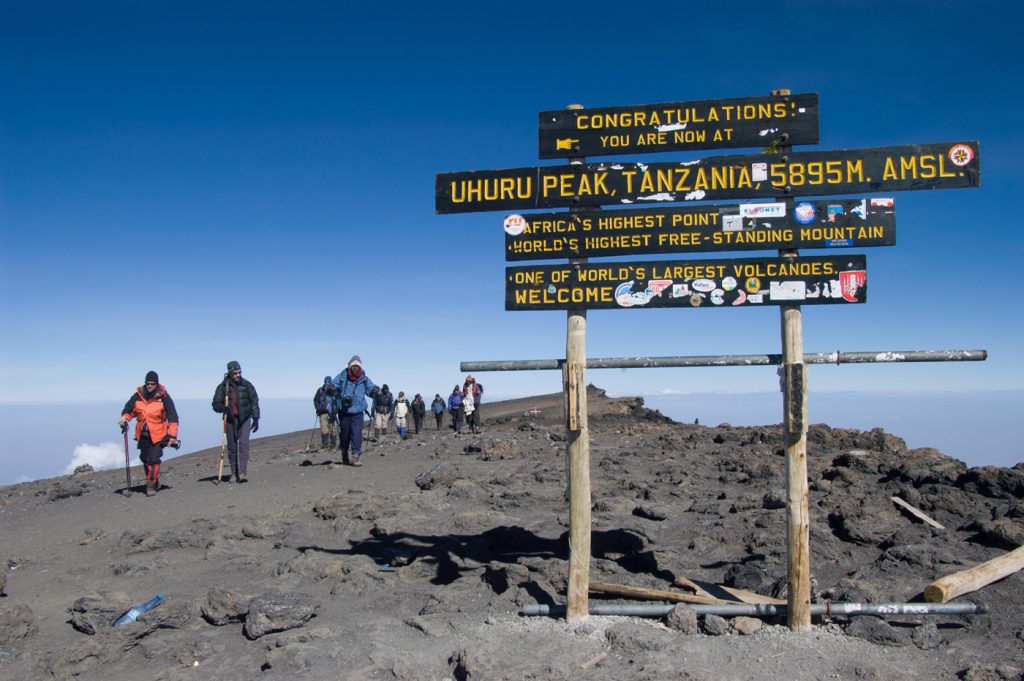 A Kilimanjaro trek requires a significant financial commitment. The cost to climb Mount Kilimanjaro includes government park fees for the conservation of the mountain, VAT taxes, and the operational expenses to support the climb. Climbing on the cheap often means lower wages and inferior working conditions for porters. The International Mountain Explorers Connection has created the Partner for Responsible Travel Program to recognize tour operators committed to fair treatment practices of their crew.
Learn more about the Partner for Responsible Travel Program.
For a list of the current KPAP-approved Partner for Responsible Travel companies, please visit our parent organization, International Mountain Explorers Connection (IMEC). We are experiencing instances of companies using KPAP or IMEC's name on their websites and marketing materials who have not been approved as a Partner for Responsible Travel. To verify a partner company, kindly contact us.